We stumbled upon the Happiness Club by accident, it was a great surprise because we've been on a journey studying happiness since February 2009 and with all the research over the years it was a great find to discover Lionel Ketchian, a happiness mentor to many all over the country and world, who was only a few hours from us.
Lionel started the Happiness Club in Fairfield, Connecticut in 1999 and it has been going strong ever since. He has been happy for the past 21 years and believes that happiness can change the world, one person at a time, starting with oneself. His monthly happiness club actually started from requests by his students that attended his course at Sacred Heart University, "Be Happy No Matter What" which was the first course of it's kind being taught at the University level. The students got so much out of the course, when the course was finished they wanted to continue meeting, hence the monthly Happiness Club was born, over the past 15 years the clubs have now expanded around the world.
Watch this great interview we did with Lionel as he explains his passion for happiness: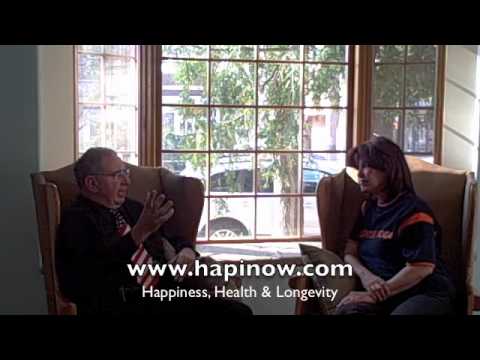 Also make sure you sign up for Lionel's free Happiness Club newsletter (click here).
After meeting with Lionel and attending his four week course and happiness club we were so excited that it fit right in with our passions and mission, we decided to start a monthly happiness club in New Hampshire to share happiness and inspire others as well. Just from the experiences of attending his course and now having conducted our happiness club, it's incredible watching how much of a positive impact this is having on so many people. Lionel wrote The Happiness Formula which anyone can apply immediately and be happy now. This movement is spreading across the world with major University's such as Harvard, which for the past six years their most popular course has been a course on Happiness.
We're excited to be working with Lionel and helping share his vision of helping change the world for the better! We're launching a monthly happiness club virtual conference call that anyone in the world can attend via their phone or computer. If you want to be happier and plug into a group of like minded individuals every month, the next free live conference call will be Monday, May 14th, 8pm est., you can get details and register to attend (click here).
Join us and let's all laugh and be happier one smile at a time.